Complete Application Development Process
Nurture your Business with the Capability of CADP
CADP Stands for Complete Application Development Process. Being a IT Company, CADP helps the Enterprises to be the best in upcoming digital age. We ensure to provide best ever services. Give a chance once to serve, feel satisfied always. Client's satisfaction is our priority.
In today time, if you are running your enterprise through any web portal or page. you need Hardware as well as Networks too for the better performance.
A well established Enterprise is originated by the transparency of each and everything. And transparency comes through a honest and unbiased communication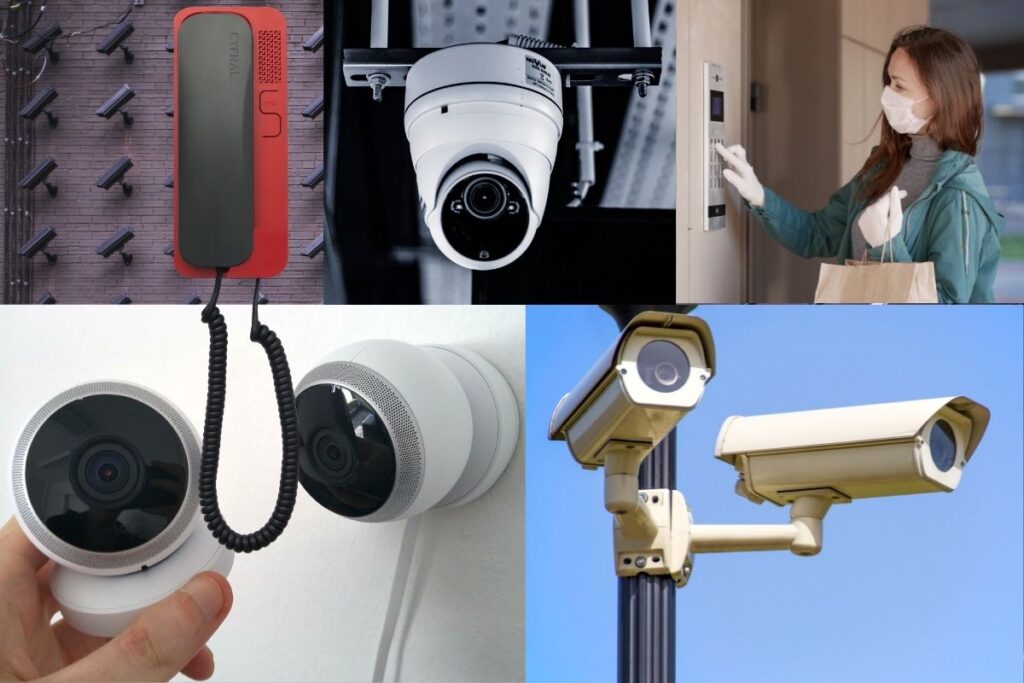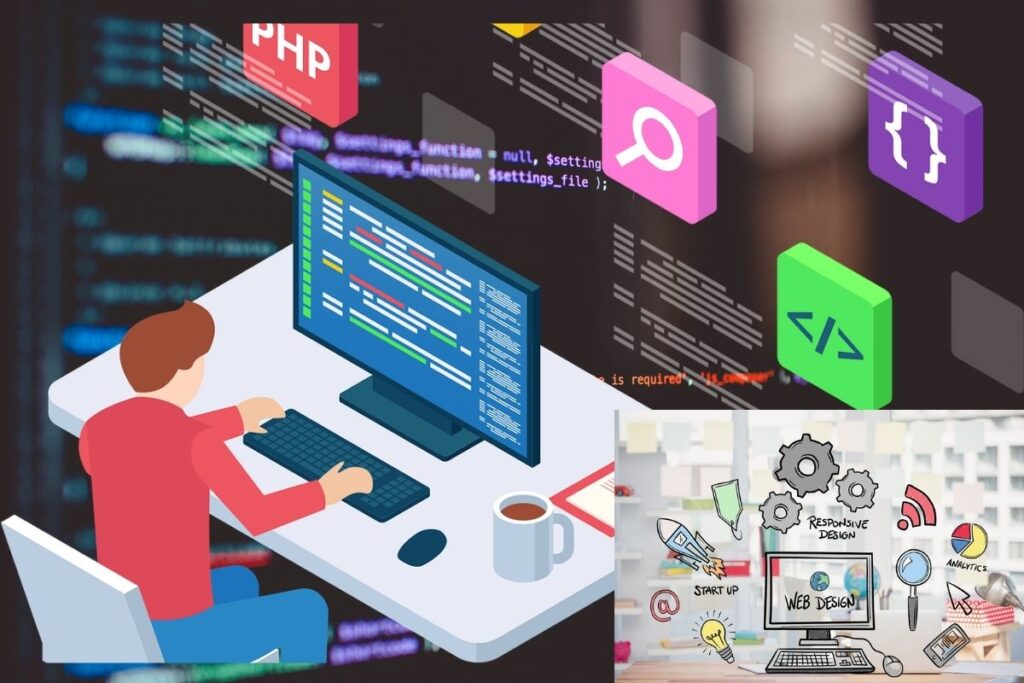 Want to boost your business's growth, Run your business through WEB PORTAL which Enables you to worldwide.
ERP (Enterprise resource Planning)
In this fast developing ERA you need to set your foot on the ground of competition. CADP provides latest ERP system for the better growth and best experiences with COST EFFECTIVENESS.
In 2017, CADP was born as an idea or thought by the founder of this company. Day by day, it started taking his existence and now in 2019, by the hardest and smart work of CADP's pillar, it has a separate legal entity. We provide our best ever services and products. We feel and ensure that customer satisfaction must be a priority before anything else. We have a wide variety of your need which can make your growth day by day more efficient and riskless in the society and market.
Speak directly to users using you not I or we.
For business enquiry you can call us anytime