Hardware and Networking provides a better way to share and secure your enterprise's data and establishes a transparency among the people of the organization. For the results like the density of a Banyan tree, First you need to strength your roots & network. CADP helps you to establish a stronger network and provides hardware for the effective performances.
Hardware:-
Computer & Laptop Troubleshooting & Repairing.
Data Recovery from Hard Disk & Memory card.
Operating System Installation.
Application Software Installation.
Server Installation & Configuration.
Provide AMC (Annual Maintenance Services).
Networking:-
Strong Network Setup.
Wi-Fi Installation & configuration.
Manageable & Unmanageable Switch & Router Configuration.
Backup & Restore Switch, Router on schedule time.
Network Cabling on Office & Home.
IO Punching & RJ45 Cable
Fiber Optic Cable for internet.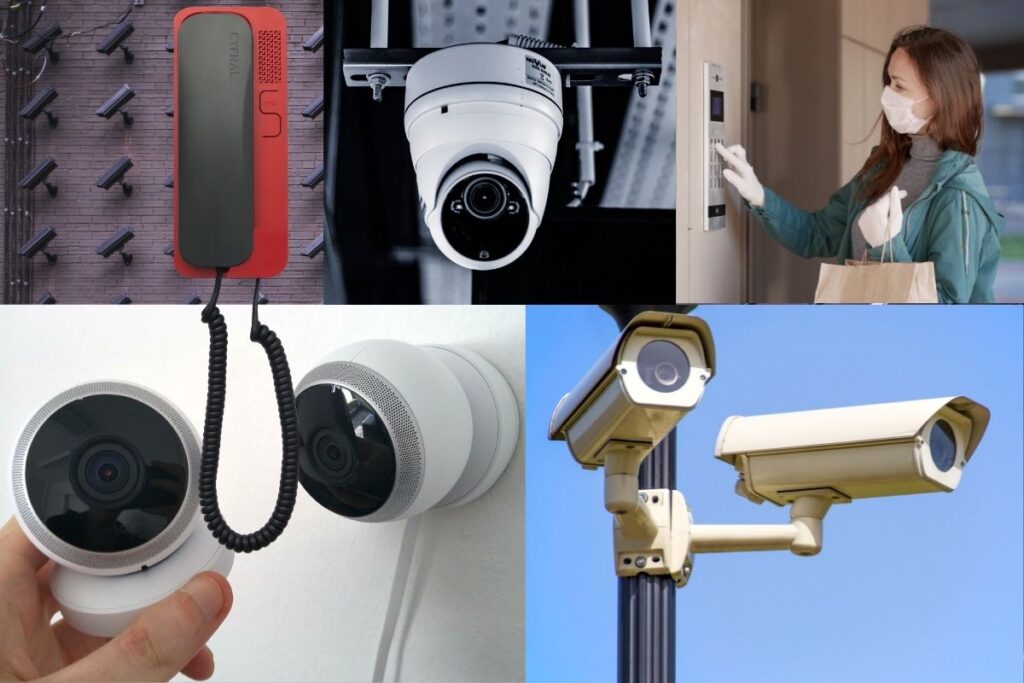 CADP provides an eye of eagle with his capacity of capturing thing, we call it our CCTV camera service and by our Intercom service you can establish a better communication without any disturbance among the people.
CCTV & Security:-
Camera Installation (Dome, Bullet, C-mount, Day/Night, PTZ Camera).
Security & IP Camera.
Bio-metric Lock System.
Attendance Machine.
Audio, Video Door Phone system.
DVR installation also Provide Cloud Storage Support.
Intercom:-
EPABX Intercom System.
Corded Landline Phone.
Dual SIM GSM Fixed Wireless Landline Phone.
Gang Box.
NEC Telephone System.
Want to boost your business's growth,
Run your business through WEB PORTAL which
Enables you to worldwide.
CADP assists you to these kind of services mentioned below :-
Website Development.
Design and Layout.
Website Modification.
Provide Domain & Hosting.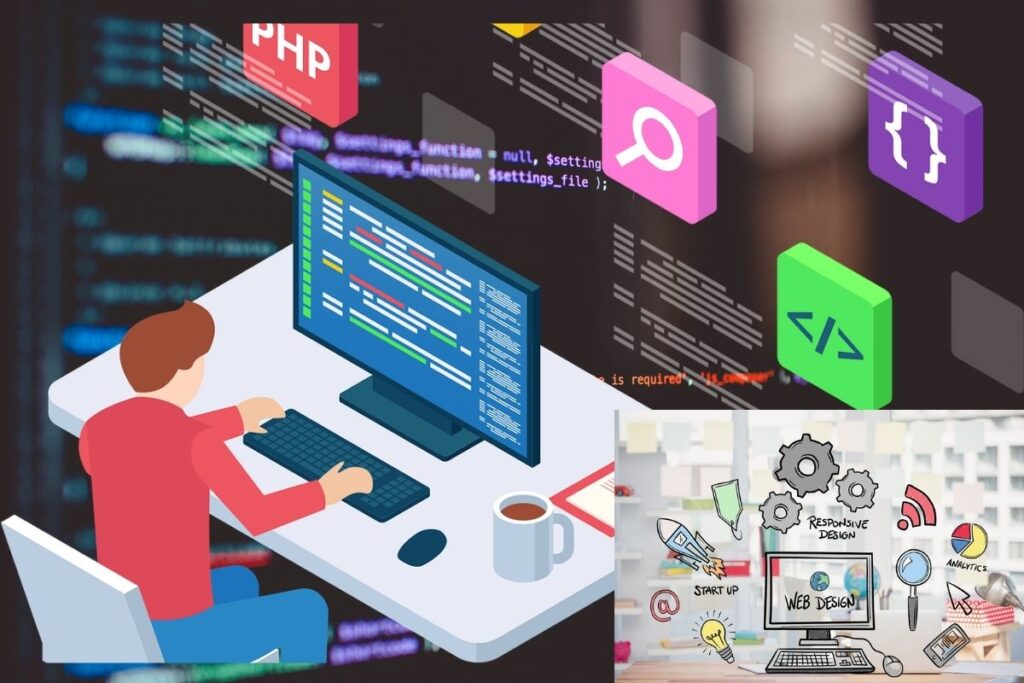 ERP (Enterprise Resource Planning)
In this fast developing ERA you need to set your foot on the ground of competition.
CADP provides latest ERP system for the better growth and best experiences with COST EFFECTIVENESS.